With the Augmented Reality Technology developed by MonsterAR, you no longer have to touch the screen to activate and control it! In fact, the latest touch-free technology empowers users with a whole new level of onscreen interaction functionality – exciting news for business owners and customers alike!
What can an Augmented Reality do for you?
Offer 24/7 attraction and interaction appeal to your potential client or customer base – even when you're sleeping.
Promote a positive increase in business traffic and sales.
Communicate your message in a unique and memorable way.
To cement your reputation as a technology-savvy business or retailer.
How does it work?
So you're a business owner wanting to promote products or services with an Augmented Reality Display that you've opted to window-mount. Once you've attracted the attention of passers-by, they can access and control whatever information or images you'd like to offer just by pointing or waving at the screen. Gesture tracking is achieved using HD cameras and specialist software that records their face, eyes and hand movements. From here, this highly responsive technology enables users to enjoy instant control over onscreen activity.
Augmented Reality Technology
Enables business owners to offer an instore interactive experience without compromising out-of-hours security.
Uses superior 3D HD cameras and specialist software to provide an exciting touch-free interactive experience.
Is incredibly responsive and can be operated from a distance.
Is easy to install, operate and can be setup just about anywhere.
Is available in a range of designs and screen sizes 6. Can be purchased or rented.
While we're focused on the features of this awesome technology, did you know that it can also be integrated with an iPhone, iPad, Android or Windows phone? You can also combine a special HD camera with a PC to create something visually spectacular – like the opportunity for consumers to 'virtually' try on or sample products, or witness a product catalogue suddenly spring to life! This all means your next big marketing venture or advertising campaign will be highly accessible and super impressive. Put simply, you'll be amazed at what Augmented Reality Technology can do for you. We'll even use our expertise to have a custom Software Development and tailored specifically to your multimedia advertising, marketing or general business needs.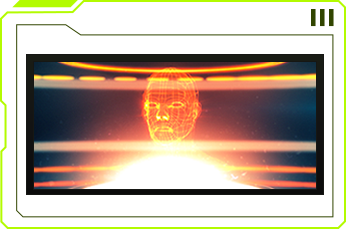 Augmented Reality for Event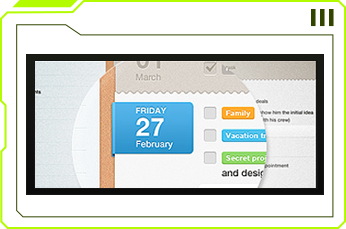 Augmented Reality Website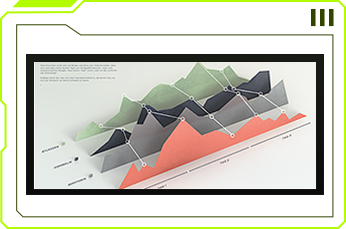 Augmented Reality for Presentation Kit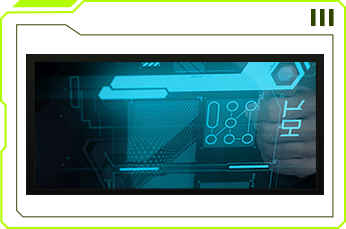 Augmented Reality for Promotion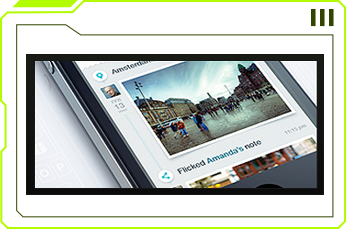 Augmented Reality Hi-Tech Environment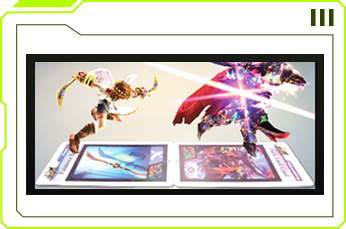 Augmented Reality Interactive Game