One interesting service from Monster AR is High Technology Development. Where we develop a system with high technology, such as :
Kinect
Microsoft Hololens
Google Glass
Virtual Reality
3D Hologram Box
Holographic Display Projection
What can High Technology do for you?
This particular technology offers some benefit for your company, such as :
Increase the company's reputation as an updated technology
Making your company to be the first estabilished company using a high international updated technology
Giving an amazing experience to the users to enjoy the benefit of recent high technology
How does it work?
1. Virtual Reality
Virtual Reality is a technology to make it possible for someone doing a simulation towards a real object using a computer that may be able to raise a 3D atmosphere, so that customers are pretend to be physically involved. MonsterAR provides a service to make one special multimedia content by using a virtual reality, weather as a game, application or 3D video type of form.
2. 3D Hologram Box
3D Hologram Box is a 4 sides hologram to show a spesific object. Where in this system we are mixing a physical object with a 3D hologram content . at the beging, it is meant for the tiny items such as jewelery, parfume, watches, toys and cell phones. But these days, the FMCG product can be shown as well. This may be possible to place a physical product inside the showcase to mix it with 3D hologram content.
3. Holographic Display Projection
This system is arranged from pieces of glasses that has special overlay layer called Holographic Transparant Screen. This glass is a shooting media for disokay from projector where the display can be seen from two sides, which is from the front and back.
4. Kinect
Monster AR uses Kinect as one of the system uses on the interactive application. One of the system that we provide is AR Photobooth, AR perfume Booth etc. Besides that, we are also making Game Motion Interactive, the one that could operated with humanistic interaction (you do not need to use direct controller)
5. Microsoft Hololens
Microsoft Hololens is the first hologram platform in the world produced by Microsoft, where you dont need wire, telephone, or any other connection to connect to the PC. Microsoft Hololens has a see-through high-definition lense also special effect to make it possible for customer to see and hear a hologram around them.
6. Google Glass
Google Glass is a ready to use computer developed by Google through riset project. This tools shows information in smart phone format connected to the internet through a voice command.
Hi-Technology Development
Interactive Motion Game / Application.
Humanistic Interaction.
Custom Game ( application that uses high technology tools).
Custom sizes from display.
Available for rent.
This high technology device can be used in many form. Where this device can be combined with several servicessuch as Augmented Reality There are many other things that MonsterAR could explore to do the best service for you.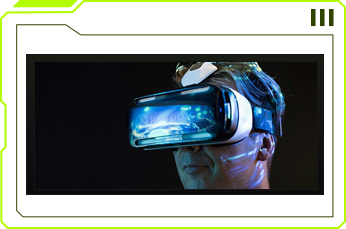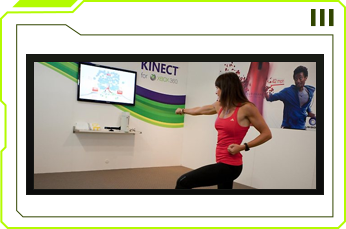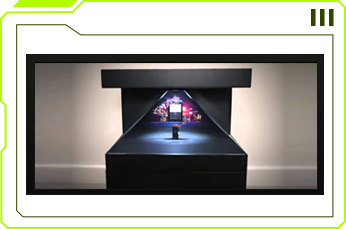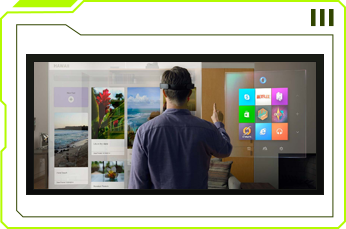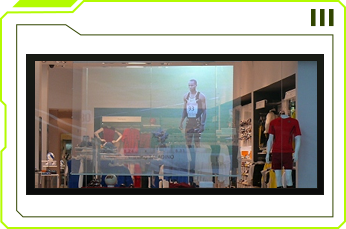 Holographic Display Projection