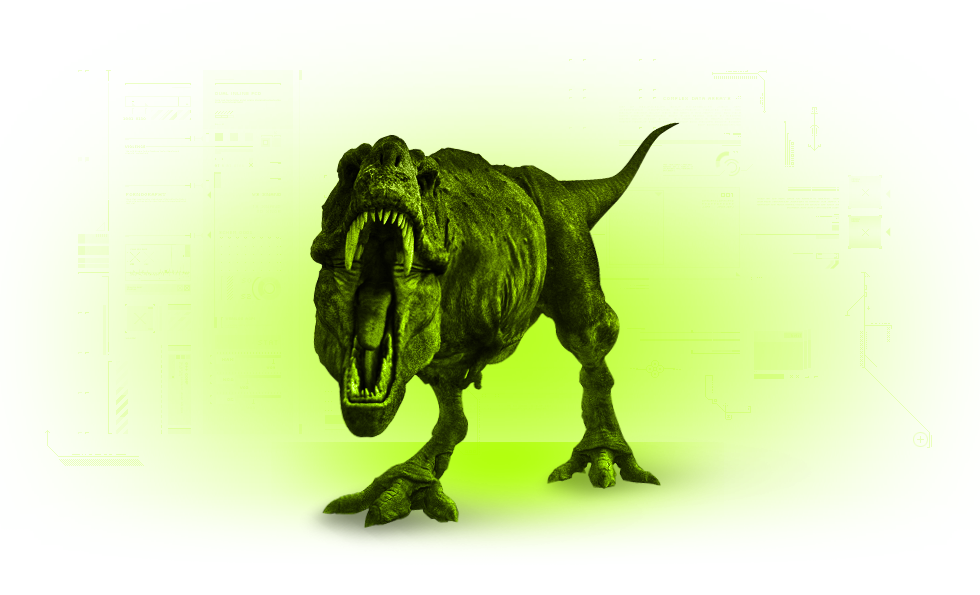 OUR SERVICES
What we can do for you
In accordance with our name, our main services are presenting any kind of Augmented Reality content that you need, from just a simple promotional media to interactive games. Or do you need other high-tech content? We have dedicated veteran team, with their skills and experience that qualified in high tech development, we are capable to provide anything you need on Hi-Tech development. Right, anything.
Want to know more about our services? Feel free to browse our detail of services below.