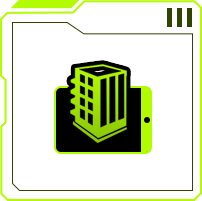 AUGMENTED REALITY INDONESIA
Shape your imagination into reality. See the world in a whole different level with "MONSTER" Augmented Reality.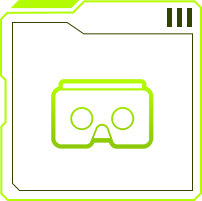 HI-TECH DEVELOPMENT
Feel the amazing experience that you never felt before, with fully integrated high technology developed by MonsterAR, Augmented Reality Indonesia.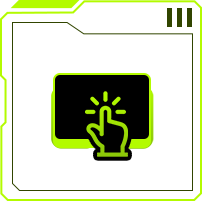 INTERACTIVE SOFTWARE
Life up your plain wall, floor or glass in your room. With the interactive software that we develope only, and specially for you.
We'll bring you Hi-Tech Branding, Activation & Exhibition services developed especially for your business needs.
Focus On High Technology
We are one of few company that focus on Hi-Tech development. Even since our birth, we consist to present Hi-Tech experiences for you.

Augmented Reality Monster Team
We have solid & professional team to serve you in accordance with your requirement.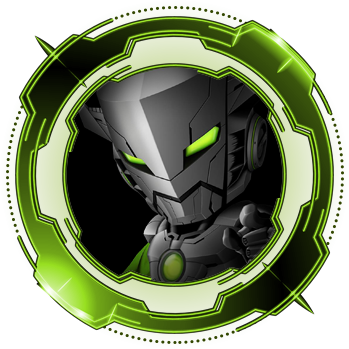 In House Development
We are in house development, we handle all the projects by our professional team.

Cost Effective
Don't worry about the cost. Because we are in house developer, we can give you our best price without digging your pocket.