Post COVID-19 pandemic has raised concerns on the future of new business types that found their first momentum during the outbreak. Virtual tourism is among of them that is set to remain relevant and even better with the use of Virtual Reality (VR) technology.
As the name suggests, VR refers to a technology that creates a virtual world via computer simulation to enable a user interact with the environment. To enjoy the content, a user will have to wear an VR headset. A VR producer, such as MonsterAR, is able to modify and customize the content depending on the business needs.
The rise of virtual tourism during the pandemic
Tourism is among the industries that have been suffering so much as the virus hit the world inhabitants since the end of 2019. In Indonesia, for example, most of tourism destinations were temporarily or permanently closed. The local government prohibited any events, including tourism activities, taking place to prevent from accelerated COVID-19 virus spreading.
After the pandemic has subsided, strict health protocols must still be abided by. Tourism is a business sector that affects other business derivatives, such as accommodation, culinary, and handcrafting/souvenir. Once it is disrupted, the others will be halted, too.
To anticipate the already lowering profit, a lot of tourism business players have applied virtual tourism. The technique aims at providing entertaining tours to exotic places without having to leave audiences' houses. As such, the virus spreading can be lowered optimally.
The VR technology allows for interactions between the users and the environments. They don't only act as passive viewers but also interact with the contents, just like in the real worlds. This serves as a good alternative for keeping entertained in spite of not leaving their houses or rooms.
How will virtual tourism thrive after the pandemic
All around the world, tourism sector is reviving. Commercial flights are fully operated and most of the global tourism objects are open for all tourists. Some still apply strict health protocols, such as requiring all visitors to keep their masks on throughout their visits.
Despite the back-to-normal business in tourism, virtual tourism remains relevant and will enjoy high demands, especially among millennials and Generation Z potential customers. These two are mostly identified with high technology literacy and innovation junkies.
Virtual tourism isn't all about replacing physical tourism but is also tasting high-technology content that will take them to a new and sophisticated place according to their imagination. This is the area that signifies the plus point of virtual tour as compared to conventional tourism.
Benefits of virtual tourism

1. For tourism business players
Virtual tourism is another promising source of revenue in addition to offline tourism sector. As a business player in this industry, you may continue to offer virtual tourism at more affordable price as compared to coming to tourism objects directly. This will generate income and gradually, will create certain type of virtual tourism lovers. They will share their experiences using VR headset while enjoying the tour to their respective circles, making them your "brand ambassadors".
Baca juga: Prospek Virtual Tour Indonesia Setelah Badai Pandemi Berangsur Surut
Despite a relatively low profit at first, resuming virtual tourism service will turn into something exciting and innovative that will find its way into the hearts of the tech and tourism fans. The tourism type can become the future of tourism industry that embraces conventional holidaymakers and young generations.
You can provide various contents at lower budget as compared to building a new, physical tourism object. With massive promotion, the content may reach out a wider potential market.
2. For the public
First and foremost, virtual tourism is the best choice for some people who are still reluctant to go outside due to the fear of the possible virus infection. Even if they are healthy enough, budget and timing may serve as big problems.
In big cities, such as Jakarta, virtual tourism fits well when is applied during short holiday, like Friday to Sunday. During the time, Jakartans prefer to visit Puncak holiday site that is famous for its greenery and coolness. However, the journey may become a torture with hours getting stuck in traffic jams.
The VR technology in virtual tourism may become a proper alternative for vacationing with the whole family without having to stress out on the road. The price for buying the service is relatively lower as compared to buying tickets for a family of four, for instance. Moreover, you won't need to allocate special time for packing all of luggage and checking all passports or documents required for traveling.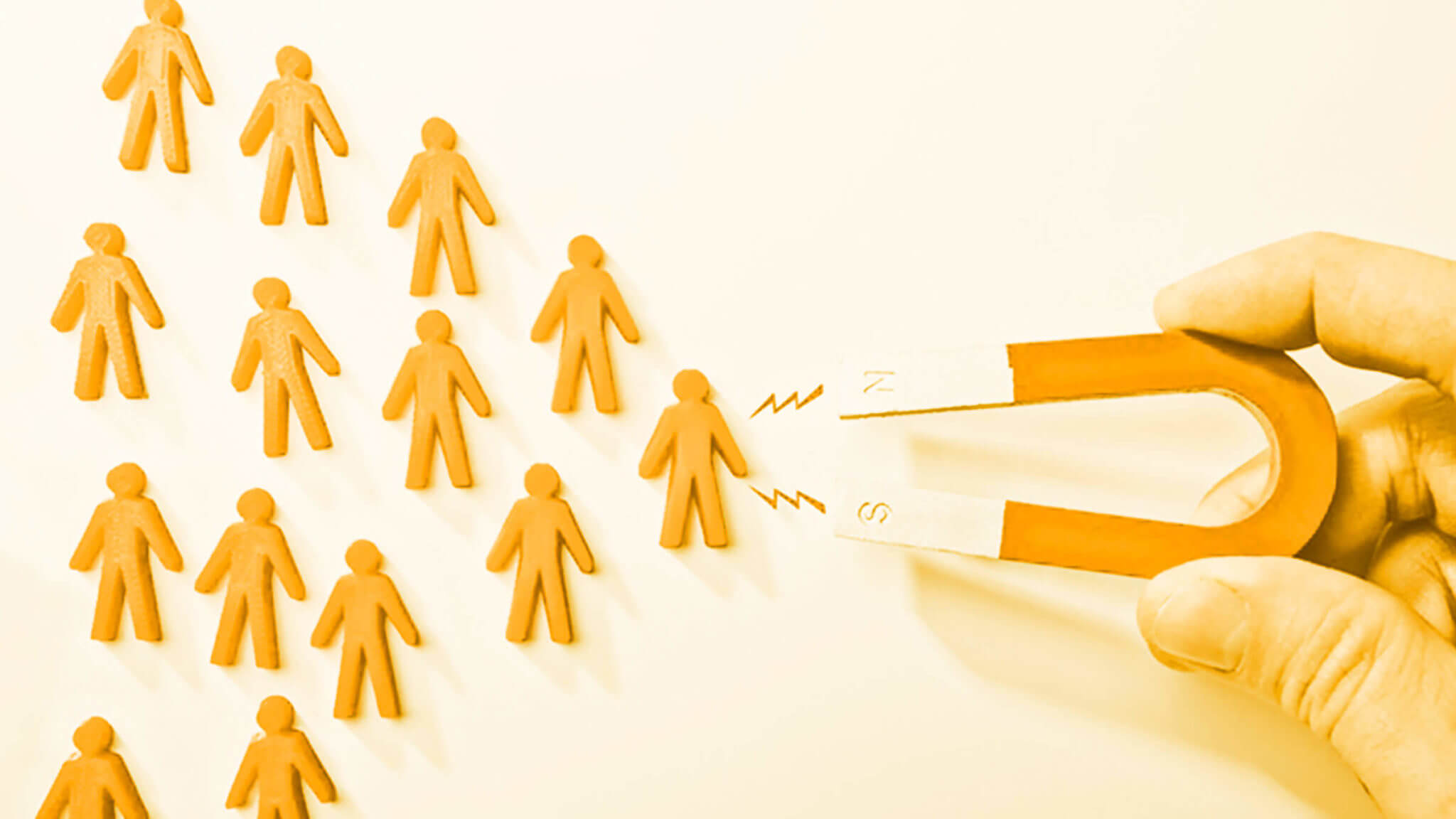 Making virtual tourism tour with MonsterAR
MonsterAR has wide experiences with VR-related projects. Our core business engages in the VR and Augmented Reality (AR) technology that allows multiple new business creations. Virtual tourism is among the latest that is set to offer aesthetically appealing visuals and engaging content about tourism destinations.
We will provide 360 panoramic views for every part of the contents. This will allow each viewer to absolutely feel inside the landscape, just like when visiting it directly. The viewer is allowed to smoothly navigate all of the contents as if they move from one site to another one using their own feet in the real world. All of the experiences will immerse viewers in unforgettable tourism experiences.
Contact us for more details!
Virtual Reality menjadikan pelatihan lebih hemat biaya, efisien, dan tanpa risiko cidera
Hubungi kami sekarang juga, konsultasi GRATIS !
Kunjungi channel Youtube MonsterAR untuk selengkapnya tentang project kami